Details

Super User
---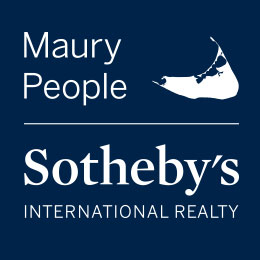 The following property transfers were recorded in the Registry of Deeds from March 30-April 5, 2018:
Danielle deBenedictis to The Ackabbey Nominee Trust: 2 Sasachumet Lane, vacant land, 1.58 acres, $2,500,000.
MHD Partners Real Estate LLC to Gustavo Kinrys and Irena Cafasso: 4 Goose Cove Way, dwelling, .93 acres, $2,100,000.
The George F. Korn Living Trust to John F. D'Avella and Denise A. D'Avella: 14 Pleasant St., dwelling, .09 acres, $1,715,000.
Laurance J. Guido to Carl and Sharon Nielsen: 90 Baxter Road, dwelling, .46 acres, $1,480,000.