Price: $1,075,000
Area: Town
Total Bedrooms: 2
Total Bathrooms: 1 Full, 1 Half
Property Description
Move in ready! A true in-Town gem tucked away in the heart of Downtown Nantucket. Elegant, stylish and convenient, 23 West Chester St., certified as an historic property by the Nantucket Historic Association, is known for its amazing transformation with many upgrades and custom finishes. This is a wonderful property for year 'round living, as well as an excellent vacation home or rental. Located with desirable proximity to downtown shopping, dining, as well as just moments from Lily Pond and Steps and Jetties Beaches.
23 West Chester Street, Apt B Details
---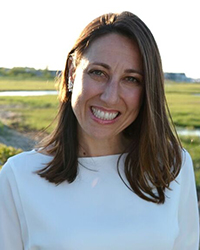 Bernadette Meyer
Broker
508.228.1881 x 203
508.680.4748

Susan Renzulli
Sales Associate
508.228.1881 x 127
386.689.0118